SERVICES
HELPING YOU BECOME GRID INDEPENDENT
Current Solar has over 10 years experience in the Solar and back-up power industry. We specialize in custom solutions for your home or business and provide turnkey installation services and comprehensive project management.
CUSTOM SOLUTIONS. TURNKEY EXECUTION. RELIABLE POWER
Current Solar has the knowledge and experience to tackle any job. With 10 years experience, there aren't many challenges that we have not been able to overcome.
Contact us today to see how we can convert your roof from a liability into a power-producing asset, increasing the value of your property while reducing your monthly expenses.
See All Projects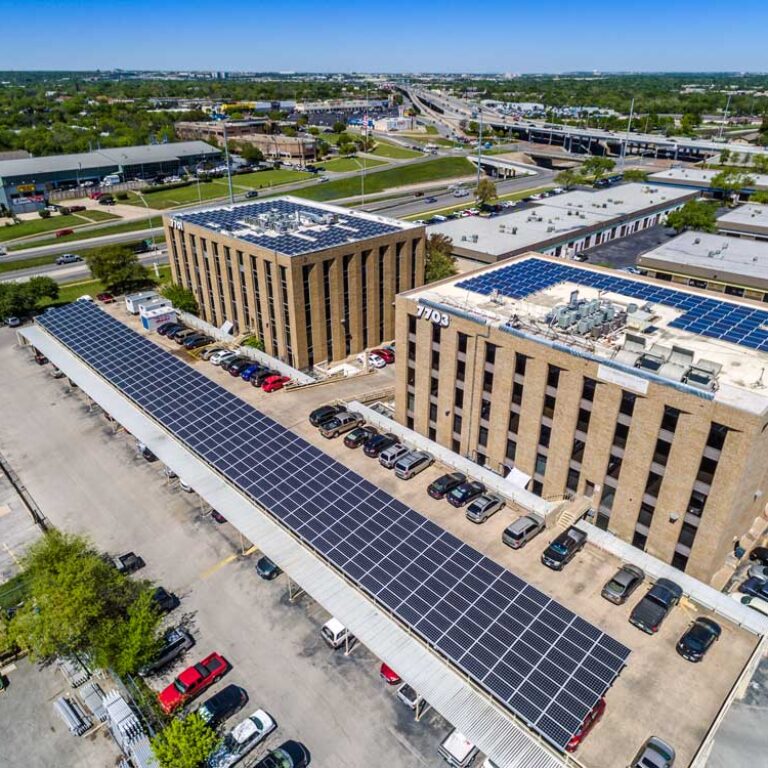 WHY CHOOSE CURRENT SOLAR?
EXPERTISE. QUALITY. PARTNERSHIP.
We understand that you have many options when it comes to your Solar Project. We also know that no two projects are identical. At Current Solar, we believe that our hands-on, customized approach delivers the best results for your specific needs.
We pride ourselves on personally meeting our customers on-site, assessing your needs and developing a practical solution specific to your property.
FROM IDEA TO REALIZATION
SERVICES WE PROVIDE
We offer various services across all divisions of our business: residential, commercial, and industrial. See our services below, and click for more information regarding each and how we can customize your project with multiple services to meet your power demands.
WHAT PEOPLE SAY
OUR TESTIMONIALS
Just moved into our new home June and was immediately hit with a HUGE electric bill, almost twice what we paid at our last house. Nice to have bigger house but not the elect bill. Met with a few solar companies but Jim from Current Solar was legit. The presentation was professional but still personal, like he cared about my home and my family whether solar was right for us or not. He provided custom solar projections for my home and managed the process with the city and our HOA. My bill dropped from $239 in August to $11 in September. Pretty cool! Thanks Current Solar!
This really works! I have to say I was skeptical about solar but seeing it on a few houses in our neighborhood convinced me to find out more. Jim Cushman from Current Solar came out and informed my husband about the opportunity. I reviewed the numbers and agreed to visit with him. Sales process was no pressure and was good to learn about the benefits. In the end, we got a system through Current Solar and it's already up and running, with about 4 weeks after we met. Our bill last month was $4.34!!! We even got a $500 rebate from our co-op. Couldn't be happier with our decision.
I was skeptical about solar for years but finally the investment makes sense. I was worried about hail too up here in McKinney. My rep let me know that the panels they use are made in Texas and are resistant to most storms. And the system is guaranteed for 25 years. I did switch over to Green Mountain from Reliant but that was easy and now I get credit for the power I'm producing. Oh yeah, my bill has dropped from around $150 per month to about $8 for the first three months since system turned on. I recommend Jim and Current Solar if you're considering solar.
CONNECT WITH US
CONTACT US
Current Solar genuinely loves working directly with our customers. We welcome the opportunity to discuss your project in person, on the phone or via email. Let us know how we can help!
Connect With Us
CONTACT FORM